Firstly I would like to wish you all a Happy New Year. I hope 2019 brings you much happiness.
Now that I have finished making Wedding invites, I intend to craft more often. So that I have a beautiful space, I am going to have a good old tidy of my craft room tomorrow. You never know, I may come across some hidden treasures.


I would like to share with you another card I made using the Die'sire Create a Card Heart Easel die by Crafters Companion.
The flowers and backing papers were taken from a pad from The Range. The papers are really thick and was shocked to see they were priced at only £2.99. I have looked on their website but I cannot find the link. The chipboard Wedding Day is by Scrapiniec.
The ribbons are also from The Range. They were a lot wider but I cut them down so that I could use the two colours without them being too bulky.
The deep red flowers are paper dipped in a colour created with the Marion Smith Color Lab starter kit.
I would like to share this card with the following challenges
Papercraft Challenges
- Celebrate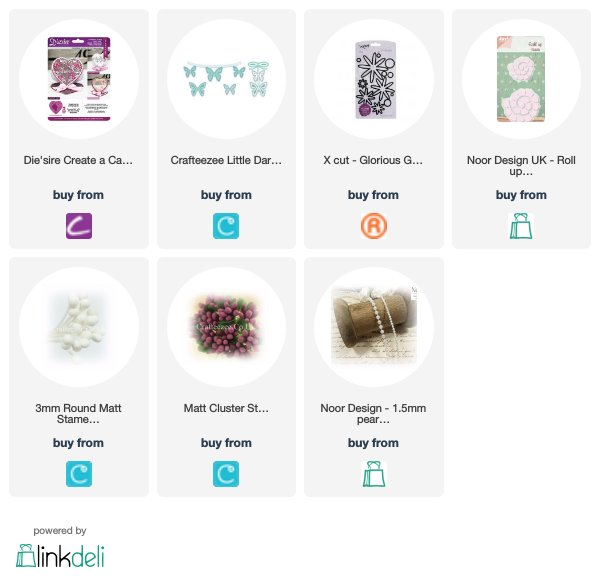 Thank you all for stopping by today and for your lovely comments.
Have a lovely week.
Hugs Sharon. x